CLEAN ROOMs
are our specialty
A design and executive team with several decades of experience in the industry. We design and comprehensively build clean rooms, along with the entire infrastructure, for the pharmaceutical, medical and biotechnology equipment sector.
DESIGN, PROJECT EXECUTION
AND SERVICING OF CLEAN ROOMS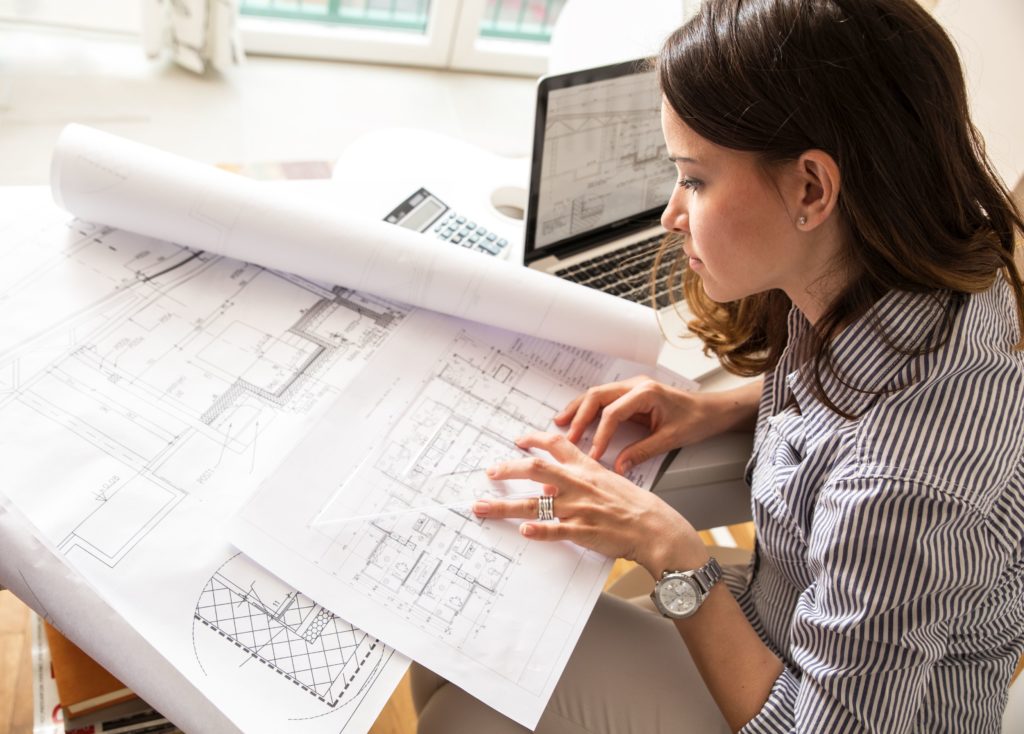 WE WILL  COMPREHENSIVELY DESIGN AND BUILD YOUR CUSTOM
CLEAN ROOMS
From  concept development, setting the project's budget, creating a detailed design, execution and assembly of all systems, to the start up and qualification of the entire system.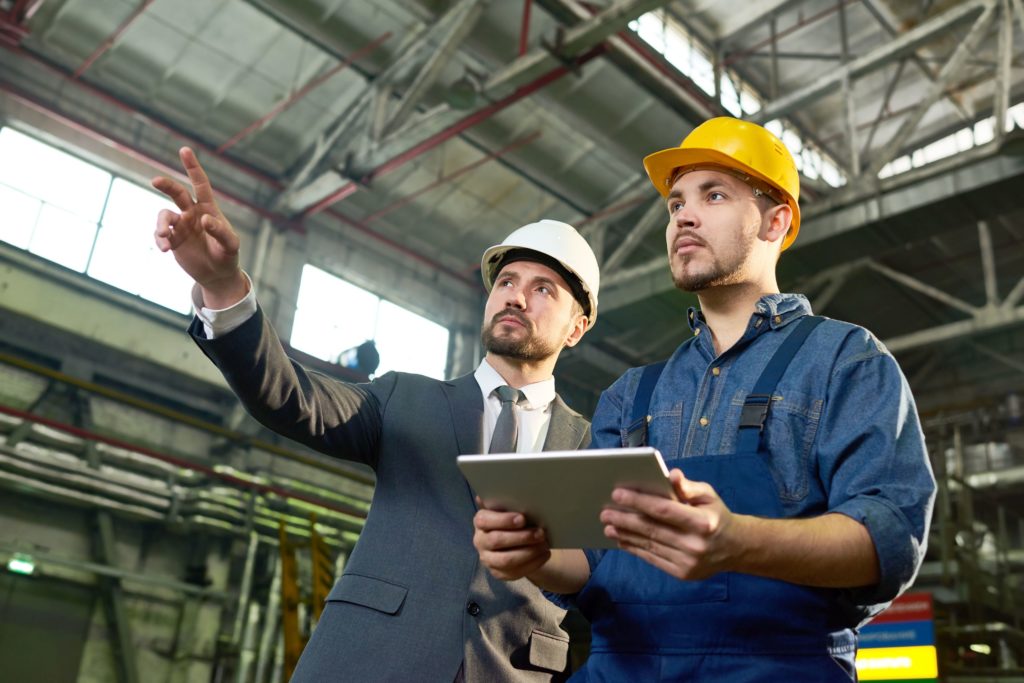 Use of high quality class materials and devices designed in accordance with the latest modern standard for low energy consumption.
The clean room is not only a room, but includes installations related to HVAC, heating water, plumbing, steam, BMS, etc. 
We design the entire system in such a way as to obtain optimal operating parameters with the highest efficiency and lowest electricity consumption so that the work of a clean room is as envitonmentally clean and low cost as possible.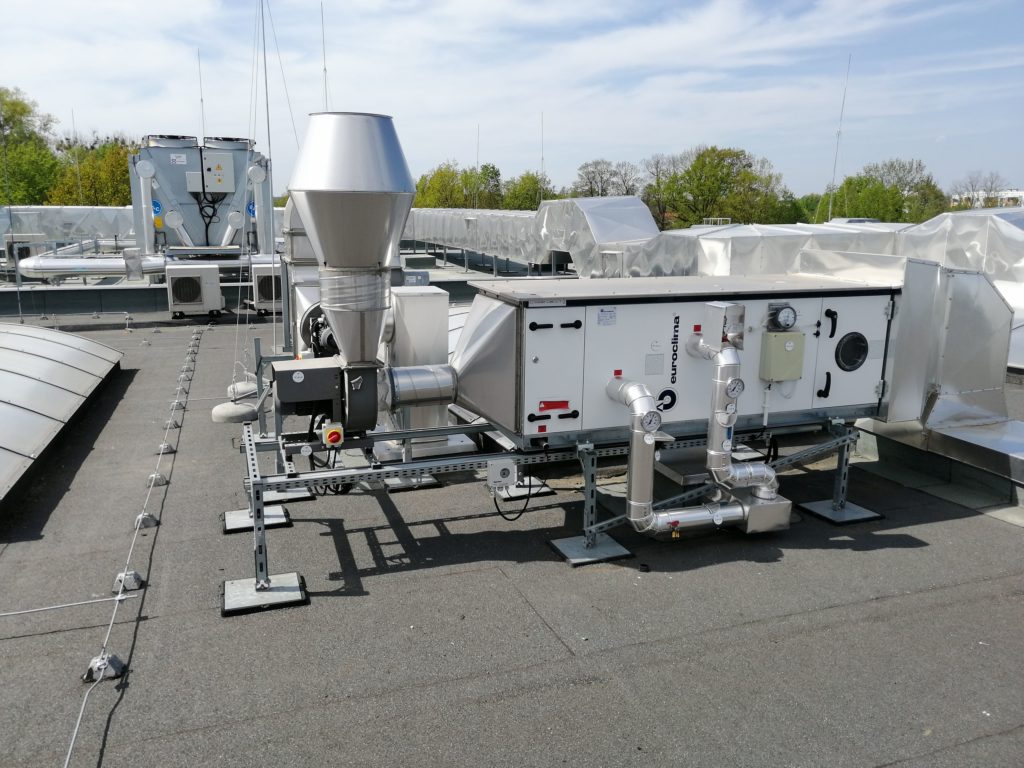 WHAT DO YOU BENEFIT WITH US?




SECURITY AND TECHNICAL SUPPORT
Reliability, professionalism,
hassle-free direct communication and individual approach
Get in touch! We're happy to answer any questions you may have.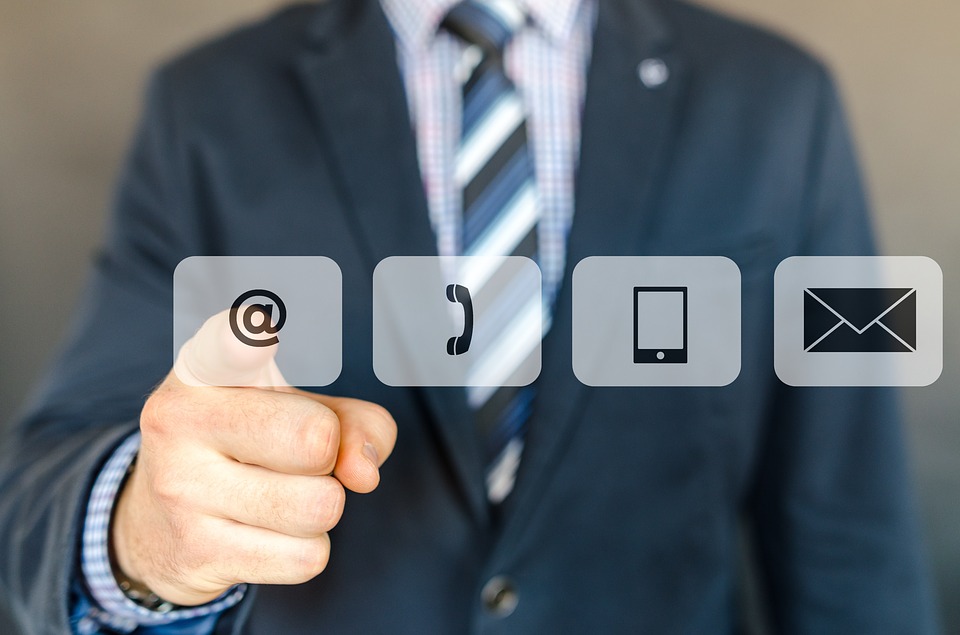 ZIĘBICKA STREET 35/116
60-164 POZNAŃ, POLAND